WujiBrainwave app Community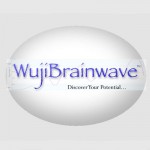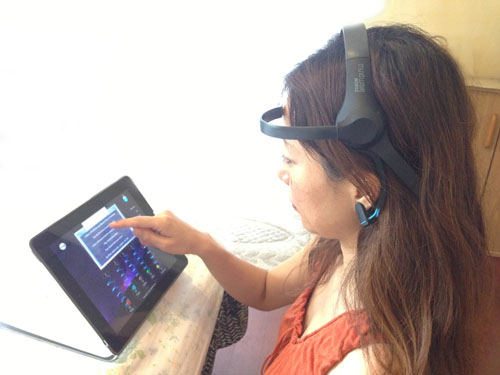 This is our newest frontier at WujiTech where we explore brainwave monitoring technology with our breakthrough software that we have custom developed to help you gain amazing insights into how your brain works.
To use our software fully, it will require you to purchase one of our compatible WujiBrainWave Monitor headsets. Please stay tuned for the next generation of learning tools that will transform education and personal development! Click here to read more
Click on the "Become a Member" button below join our WujiBrainwave app Community to secure your login Username for access to our WujiBrainWave app... and receive updates on what we are developing at WujiTech and when our new products will be available online.
Become a Member